We're excited to announce the OHMAR 2016 Annual Conference! We are accepting presentation proposals until January 31, 2016.
HIGHLIGHTS
Current Projects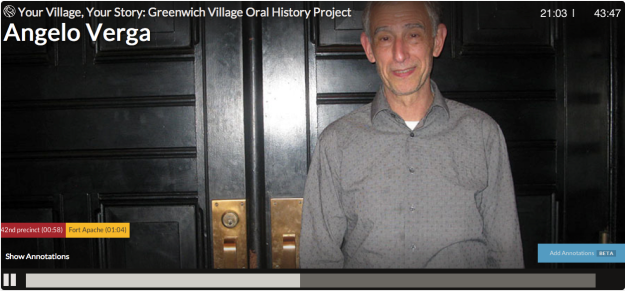 Your source for a comprehensive list of oral history projects across the mid-Atlantic. Take a look at what is happening near you!
Find a Historian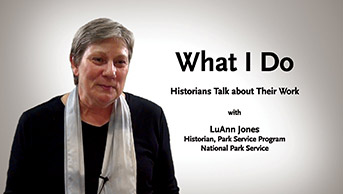 Take a look at our list of local oral historians. You can learn about Board Member Dr. LuAnn Jones as she talks about her work in a new...