2017 Annual Conference

The 2017 Annual Conference will take place April 28-29, 2017 in New York City. Stay tuned for updates.

Is your organization considering starting an oral history project? Would you like to increase the profile and accessibility of your oral history collection? OHMAR is pleased to offer by-request workshops.
HIGHLIGHTS
Current Projects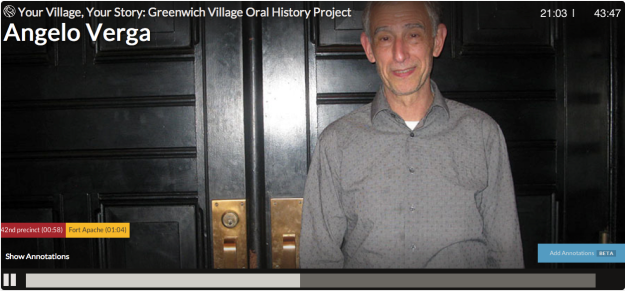 Your source for a comprehensive list of oral history projects across the mid-Atlantic. Take a look at what is happening near you!
Find a Historian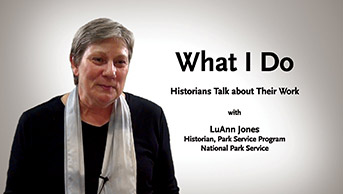 Take a look at our list of local oral historians. You can learn about Board Member Dr. LuAnn Jones as she talks about her work in a new...