The 2017 Annual Conference CFP submission deadline has been extended to February 15, 2017 at 11:59 p.m. EST.

2017 Annual Conference

The 2017 Annual Conference will take place April 28-29, 2017 in New York City. Stay tuned for updates.
HIGHLIGHTS
Current Projects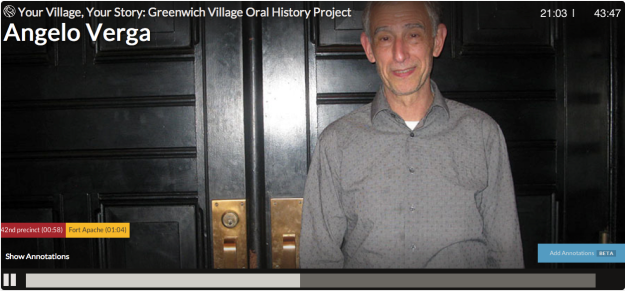 Your source for a comprehensive list of oral history projects across the mid-Atlantic. Take a look at what is happening near you!
Find a Historian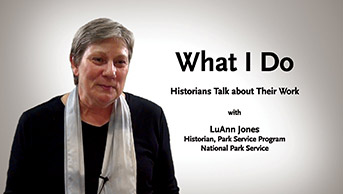 Take a look at our list of local oral historians. You can learn about Board Member Dr. LuAnn Jones as she talks about her work in a new...