Martha Ross Memorial Prize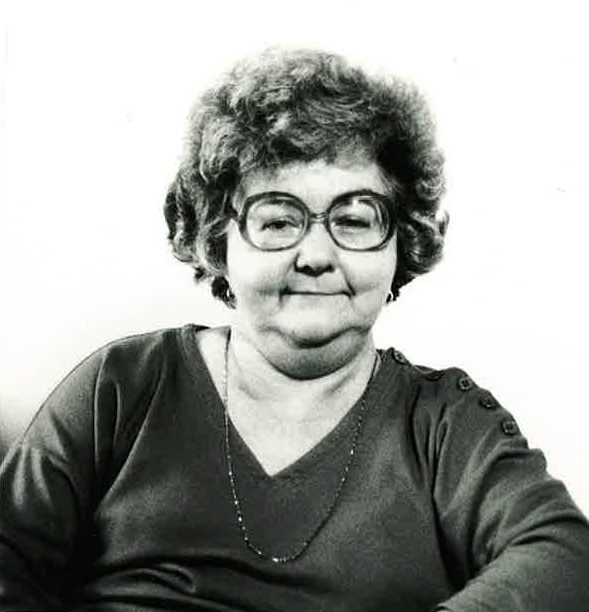 Named in honor of our late founding member Martha Ross, this prize will be awarded annually to a graduate or undergraduate student doing work in oral history and leading the charge for the next generation of oral historians. We are delighted by the prospect of both rewarding individual work in oral history as well as encouraging the next generation of public historians.
As we prepare to launch our fundraising campaign for the Martha Ross Prize in 2018, OHMAR is eager to hear your memories of Martha. We are hoping to share those stories throughout the year, using the hashtag #RememberingMartha. More details announced soon, but please stay tuned for more information.
"I believe Martha's interest in oral history was more than academic.  She was getting in on the ground floor of a new mode of inquiry, a new field – and her enthusiasm was palpable.  Coupled with her considerable social skill and generous spirit, this enthusiasm opened up for me – and for countless others – a world of colleagues and networks that have since lain at the core of my professional identity."
-Linda Shopes, 2013
Your contribution to the Martha Ross Memorial Prize will help to foster the work of young oral historians and build a regional network for students to share their projects with their community. The inaugural prize will be awarded in 2019.  If you are interested in serving on the selection committee, please contact Samantha Blatt at contact@ohmar.org.
Donate Here: