OHMAR is a voluntary, tax-exempt non-profit, which is governed by an elected Board of Officers and at-large members. The current Board of Officers as of 2019 comprises: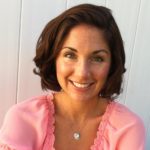 Melissa Ziobro
President
Specialist Professor of Public History
Department of History and Anthropology
Monmouth University
West Long Branch, NJ 07764
mziobro@monmouth.edu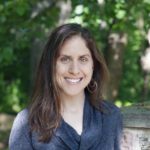 Abigail Perkiss
Vice President
Assistant Professor
Department of History
Townsend Hall, 117D
Kean University
1000 Morris Avenue
Union, NJ 07083aperkiss@kean.edu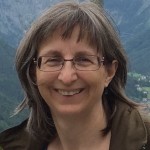 Anne S. Rush
Secretary
Lecturer
Department of History
University of Maryland
College Park, MD 20742-7315
arush1@umd.edu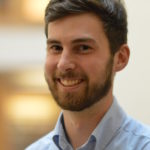 Zack Biro
Communications Director
Program Assistant, Center for Applied History
Science History Institute
315 Chestnut Street
Philadelphia, Pennsylvania 19106
zbiro@sciencehistory.org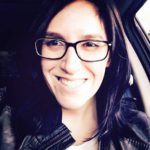 Samantha Blatt
Development Director
Program Assistant, Center for Oral History
Science History Institute
315 Chestnut Street
Philadelphia, Pennsylvania 19106
sblatt@sciencehistory.org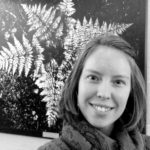 Anna F. Kaplan
At-Large Board Member
PhD Candidate
Department of History
American University
Washington, DC 20016
anna.kaplan@american.edu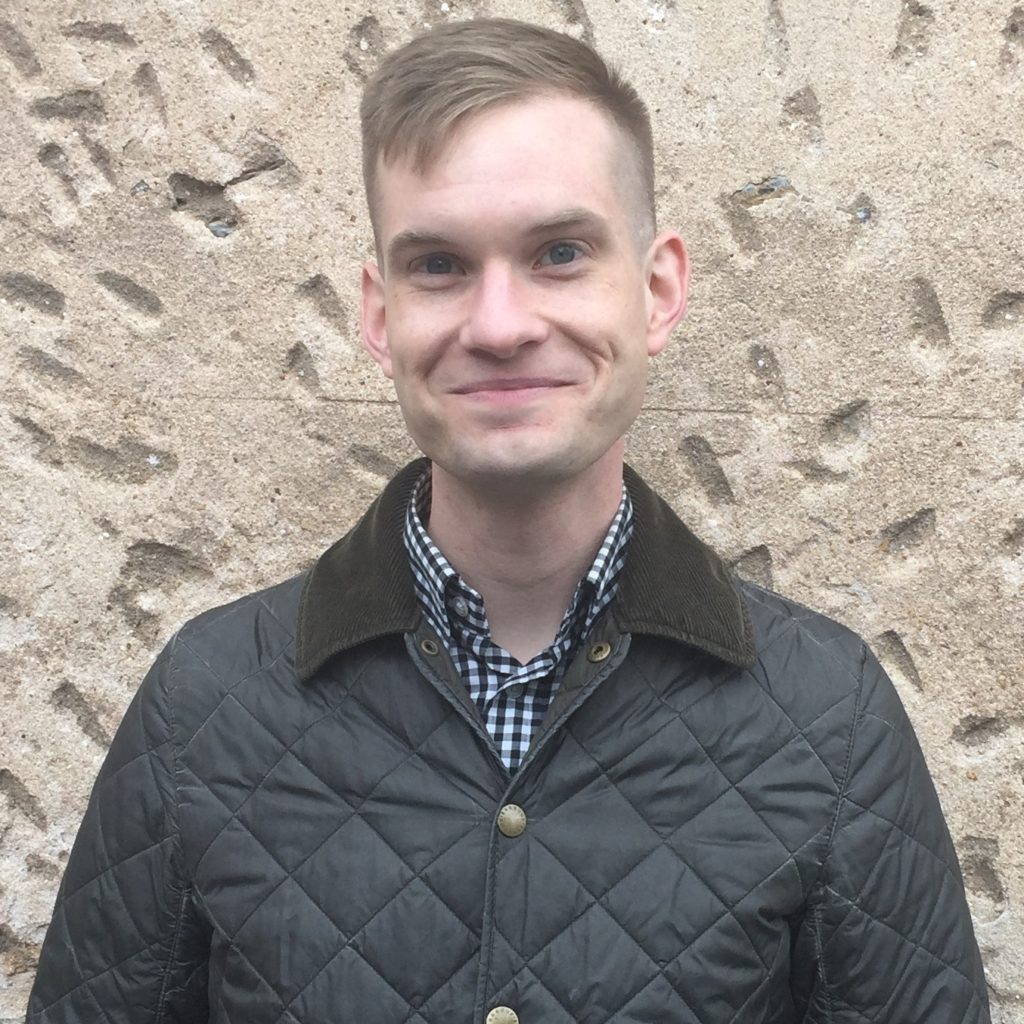 Owen Rogers
At-Large Board Member
Liaison Specialist
Veterans History Project
Library of Congress
101 Independence Avenue SE
Washington, DC 20540-4615
orog@loc.gov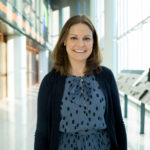 Julie Rogers
At-Large Board Member
Public Historian
NPR
Research, Archives & Data Strategy (RAD)
1111 North Capitol St. NE
Washington, DC 20002
Jrogers1@npr.org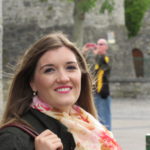 Mattea Sanders
At-Large Board Member
Historian
American Battlefield Protection Program
National Park Service
1849 C Street NW
Washington, DC 20240
mattea_sanders@nps.gov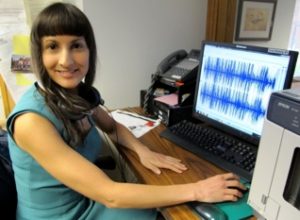 Molly Graham
At-Large Board Member
Voices Oral History Archives, Project Manager
molly.graham@noaa.gov
www.Voices.NMFS.NOAA.gov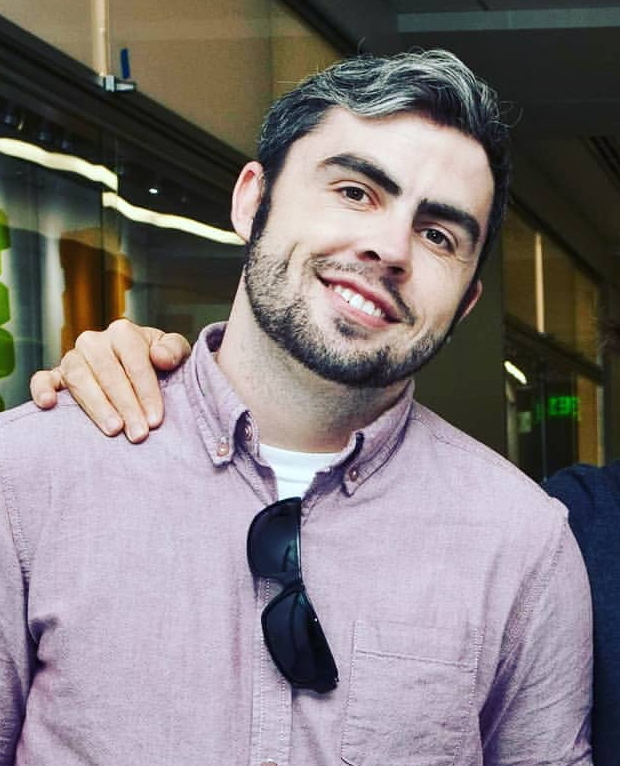 Greg Waters
At-Large Board Member
Curator
New Jersey Vietnam Veterans' Memorial
1 Memorial Lane
Holmdel, New Jersey 07733
gwaters@njvvmf.org

Nominating Committee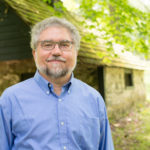 Roger Horowitz
Oral History Association Liaison
Hagley Museum and Library
P.O. Box 3630
Wilmington, DE 19807-0630
rh@udel.edu
OHMAR is formally affiliated with the national OHA, including an official representative appointed to OHA's State and Regional Committee.