OHMAR is pleased to announce that Dr. Regina Akers of the Naval History and Heritage Command (NHHC), and Cdr. Paul Stillwell who has been long associated with the U.S. Naval Institute (USNI), will be jointly presented with the Forrest C Pogue Award to recognize lifetime accomplishments in the field of oral history.
The award, named for a Marine Corps historian who utilized oral history in combat during World War II and served as an early president of the national Oral History Association, will be presented on March 13, 2020 at the joint annual conferences of OHMAR and the Society for History in the Federal Government (SHFG) to be held at the Robert C. Byrd Center for Congressional History and Education, in  Shepherdstown, WV.
Chairing the selection committee of former OHMAR presidents, immediate past president Dr. David Caruso, the Director of the Center for Oral History at the Philadelphia-based Science History Institute observed: "The work that Gina Akers and Paul Stillwell have done over the years not only promote oral history as a methodology but also to deploy it so adeptly in their own work has been truly invaluable to the history and oral history communities." The Director of Naval History at NHHC, Rear Adm. Sam Cox noted that Akers "….has been a mainstay of this command for decades, rising from an entry-level archivist to one of our most well-regarded PhD historians. The epitome of professionalism and diplomatic tact, she is who I trust to do oral histories of the Chiefs of Naval Operations and other senior officials." Vice Admiral Peter Daly, the current CEO of USNI has deep admiration and appreciation of Stillwell's decades of work adding, "This is terrific and well-deserved recognition for Paul."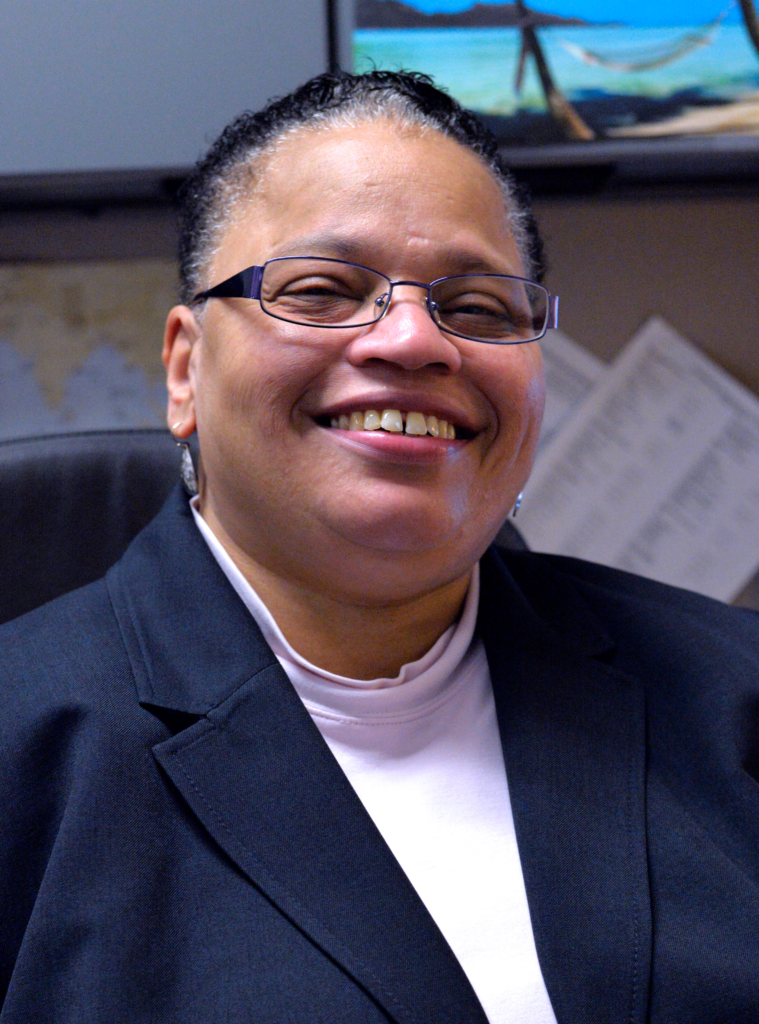 At present Dr. Regina T. Akers is a senior historian and the Oral History Team Lead in Histories Branch at the NHHC. She enjoys a national reputation as a subject matter expert on diversity and personnel issues in the United States military with an emphasis on women and African Americans in the Navy. She chairs the command's Senior Historians Advisory Committee. Dr. Akers earned her doctorate in United States History and Public History at Howard University, where she taught women's and public history as an adjunct professor. Her publications include her first monograph The Navy's First Enlisted Women: Patriotic Pioneers (2019), book chapters, articles, encyclopedia entries, book reviews, and blogs. She has presented at a myriad of symposia ranging from the Wilson Center to the National Archives, and she has given numerous media interviews. Noted recent presentations include her discussion of the importance of oral history at the Women's Military History Symposium sponsored by the Smithsonian Institute on in July 2019 and her analysis of the racial integration of the military from 1940 to 1973 at the U.S. Naval Academy's 2019 McMullen Naval History Symposium. Recent assignments have taken her to Norfolk to capture the experiences of women assigned to the submarine USS John W. Warner. Past prestigious assignments include the African American Civil War Sailors Project, the Don't Ask, Don't Tell Task Force, and the advisory committee supporting a Congressional effort to establish a women's history museum on the National Mall. She is also a key contributor to the Pentagon's African American Corridor Renovation Project.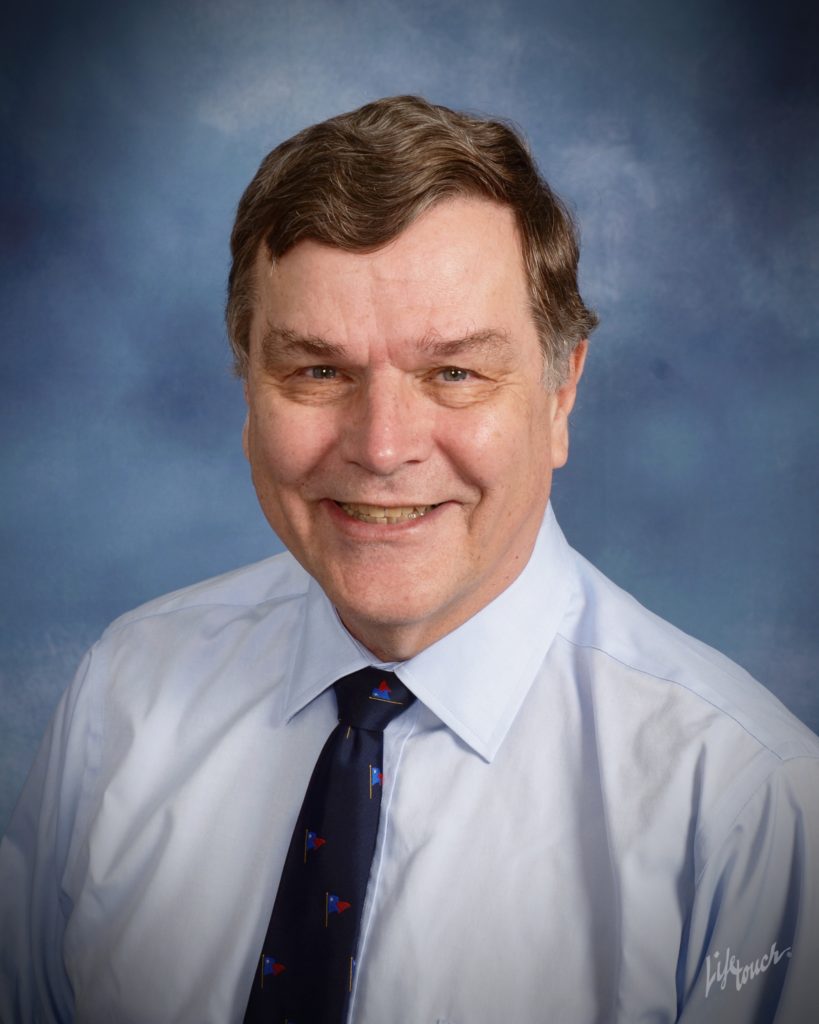 In contrast, Paul Stillwell is currently a free-lance historian with a master's degree in journalism from the University of Missouri. He served in the U.S. Naval Reserves from 1962 until his retirement in 1992; he was on active duty from 1966 to 1969. In early 1988 the Navy recalled him to active duty for a month and sent him to the Persian Gulf as a historian to document the U.S. Navy's role during the Iran-Iraq War. Following graduate school, Stillwell worked in public relations in 1972 for the St. Louis Cardinals baseball team and from 1972 to 1974 for the St. Louis Football Cardinals. In late 2004 he completed a 30-year tenure with the U.S. Naval Institute in Annapolis, MD. From 1974 through 1981 he was with the monthly Naval Institute Proceedings magazine, working successively as departments editor, managing editor, and senior editor. From 1981 to 1987 he was editor of the annual Naval Review issue of Proceedings, and from 1987 to 1992 he served as first editor-in-chief of Naval History magazine. For twenty-three years he wrote a column for each issue of Naval History. From 1993 to 2004 Stillwell was director of the Naval Institute's history division. Stillwell is editor or author of twelve books, including The Golden Thirteen: Recollections of the First Black Naval Officers (1993), Assault on Normandy: First-Person Accounts from the Sea Services (1994), Submarine Stories: Recollections from the Diesel Boats (2007), and Trailblazer: the U.S. Navy's First Black Admiral (coauthored with Vice Admiral Samuel L. Gravely Jr., 2010). He has also published numerous articles and book reviews and served as a commentator/historian for multiple news broadcasts. Of all these notable accomplishments during his tenure at the USNI, Stillwell is best known for his work in oral history, having accepted stewardship of the program from founder John Mason back in 1984. As the USNI oral historian, Stillwell diversified the program to include more junior personnel and minorities. Subsequently, the hundreds of oral history interviews he has conducted generated much material for the aforementioned publications he has authored.  Both Akers and Stillwell have supported OHMAR. Dr. Akers has served on the OHMAR Board of Directors and Commander Stillwell has participated in oral history workshops.
Both have served as mentors and role models for the next generation of oral historians. OHMAR salutes Regina Akers and Paul Stillwell for this well-deserved award and looks forward to hearing their reflections at the forthcoming conference in Shepherdstown.